'BLIP' by Dan Chan
A part of the "In Cahoots" 21/22 programme by Convenience Gallery

Delivered with support from TNL Community Fund and Kindred LCR.

"Walk through the archway and you will find yourself in a BLIP! of reality. It is a safe space, an idyllic dream world, forged from the negativity and hatred people on the margins of society experience. The fantasy world is a place we can all tap into to find sanctuary and safety, here you can experience joy, tranquillity and connection.

BLIP! is an immersive experience built with printed textiles, projection, sound and scent. What does your dream world look, sound, smell and feel like?
The installation highlights how marginalised people create their own sanctuaries, as the society we live in is not built for us. It is particularly important to Chan's identity as they are a mixed British Chinese, queer and non-binary person. By looking at this intersection in a political context, the current government changes to legislation and rise in anti-Asian hate crimes, since the start of the pandemic, do not make the UK a safe place to exist in."
'Blip' Opening night: Friday 1st April 6:30-late
Show run: 1st April- 15th April (10am-5:30pm Monday-Friday)
Location: Bloom Building, CH41 5FQ
More about Dan Chan

Dan Chan is a queer, British Chinese multidisciplinary artist who works with textiles, digital and drag to explore their identity. They unpick stereotypes about their race, queerness and the gender binary to express their experiences within these intersections. Chan creates dream-like fantasy worlds and characters to bring a feeling of escapism and poke fun at the world we live in.
Social: danchanartist
Website: www.danchanartist.com
Listen to the accompanying playlist here: https://open.spotify.com/playlist/21oupKLmjLwXVqkr5XlNef?si=uPQea8-mTWypjMKXxnYO5g&nd=1
Read more about Dan below!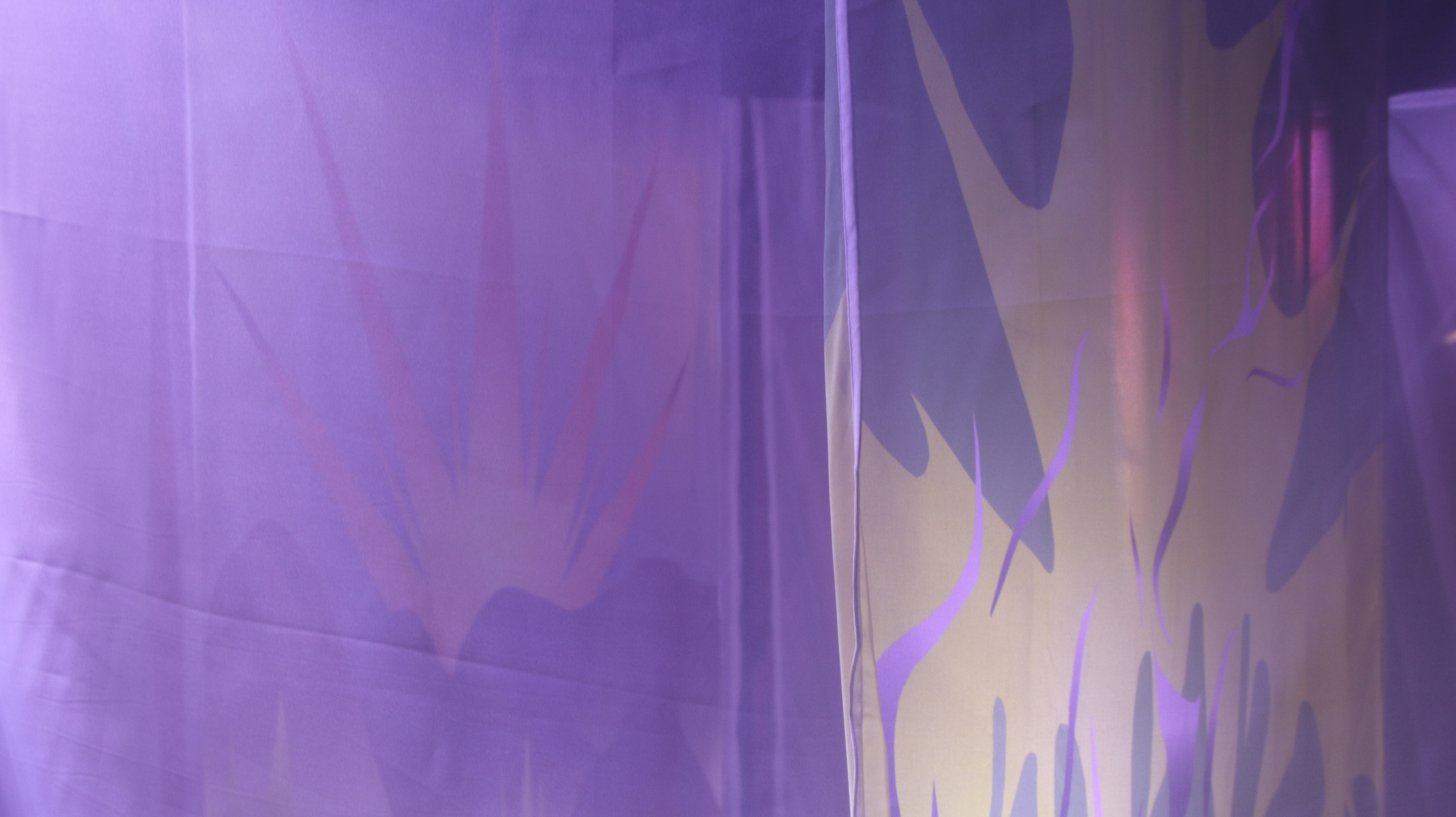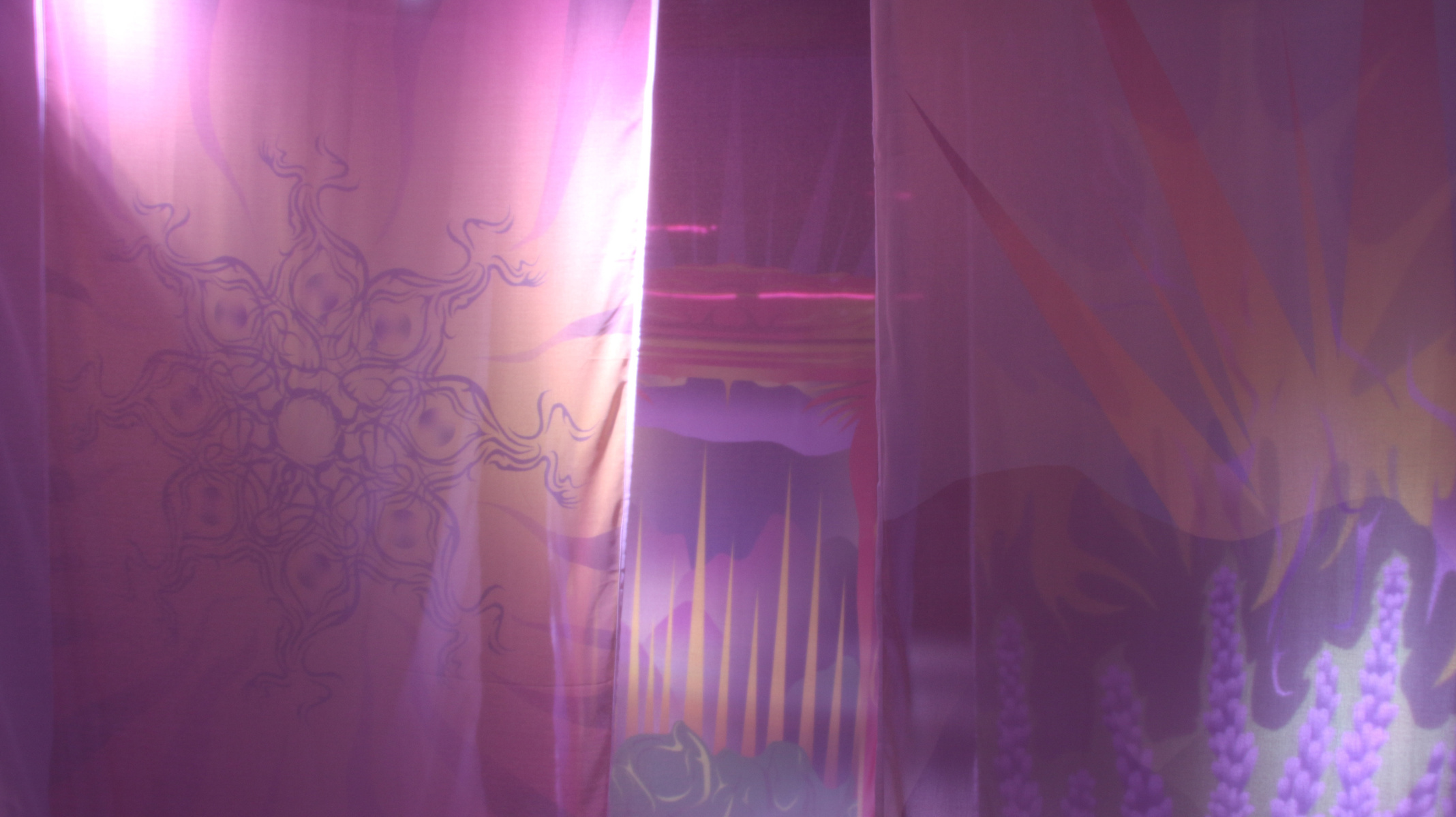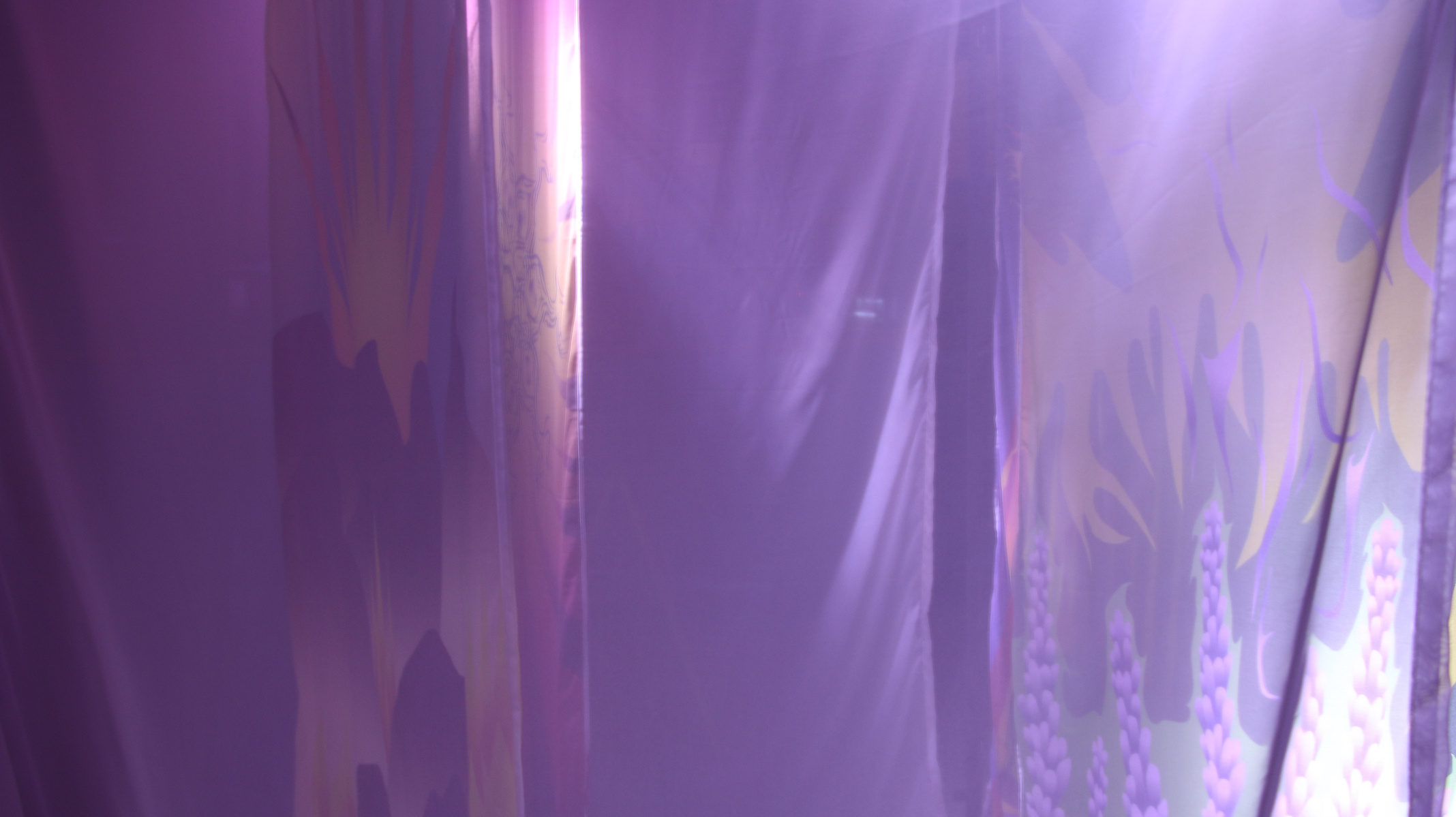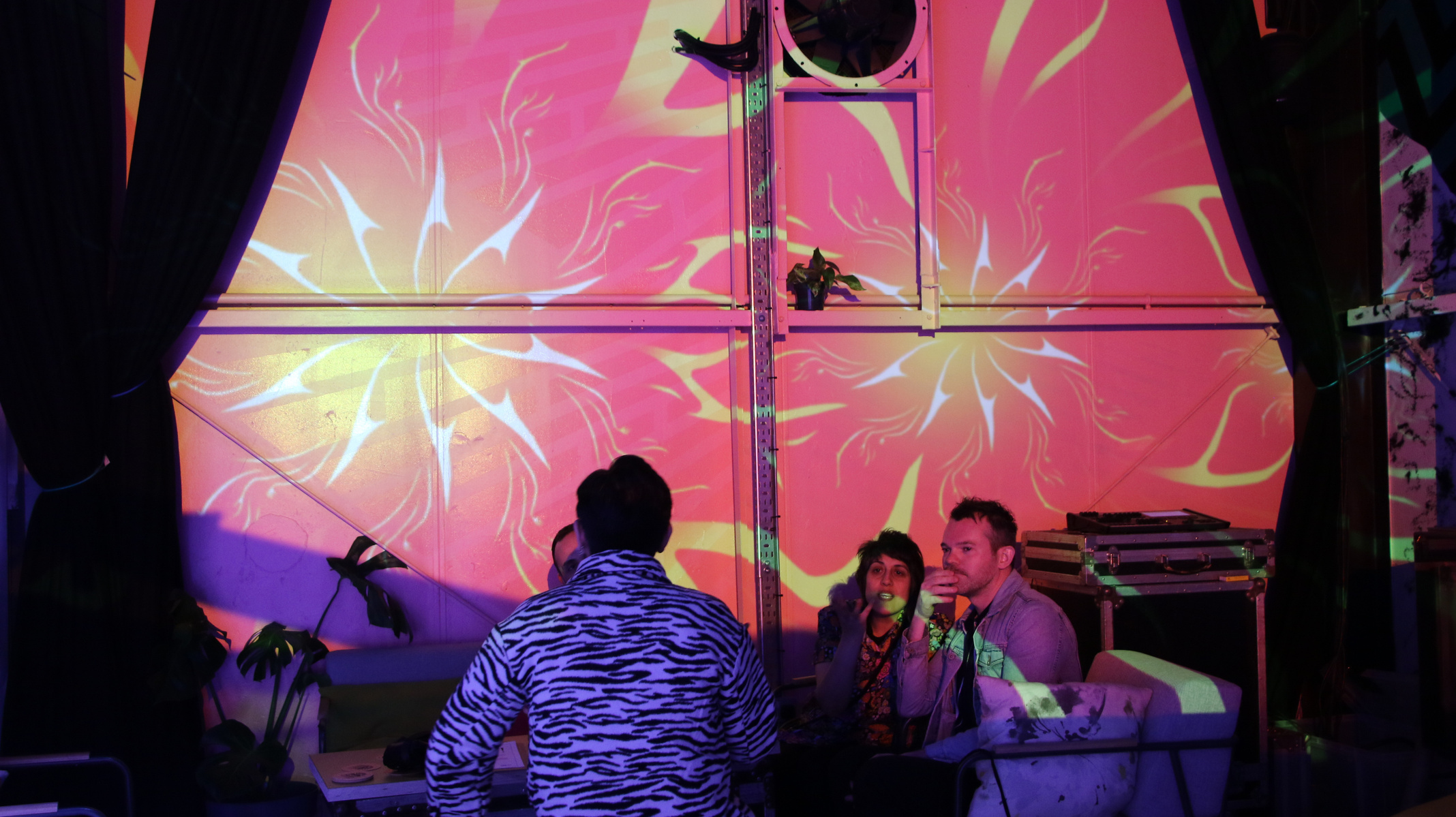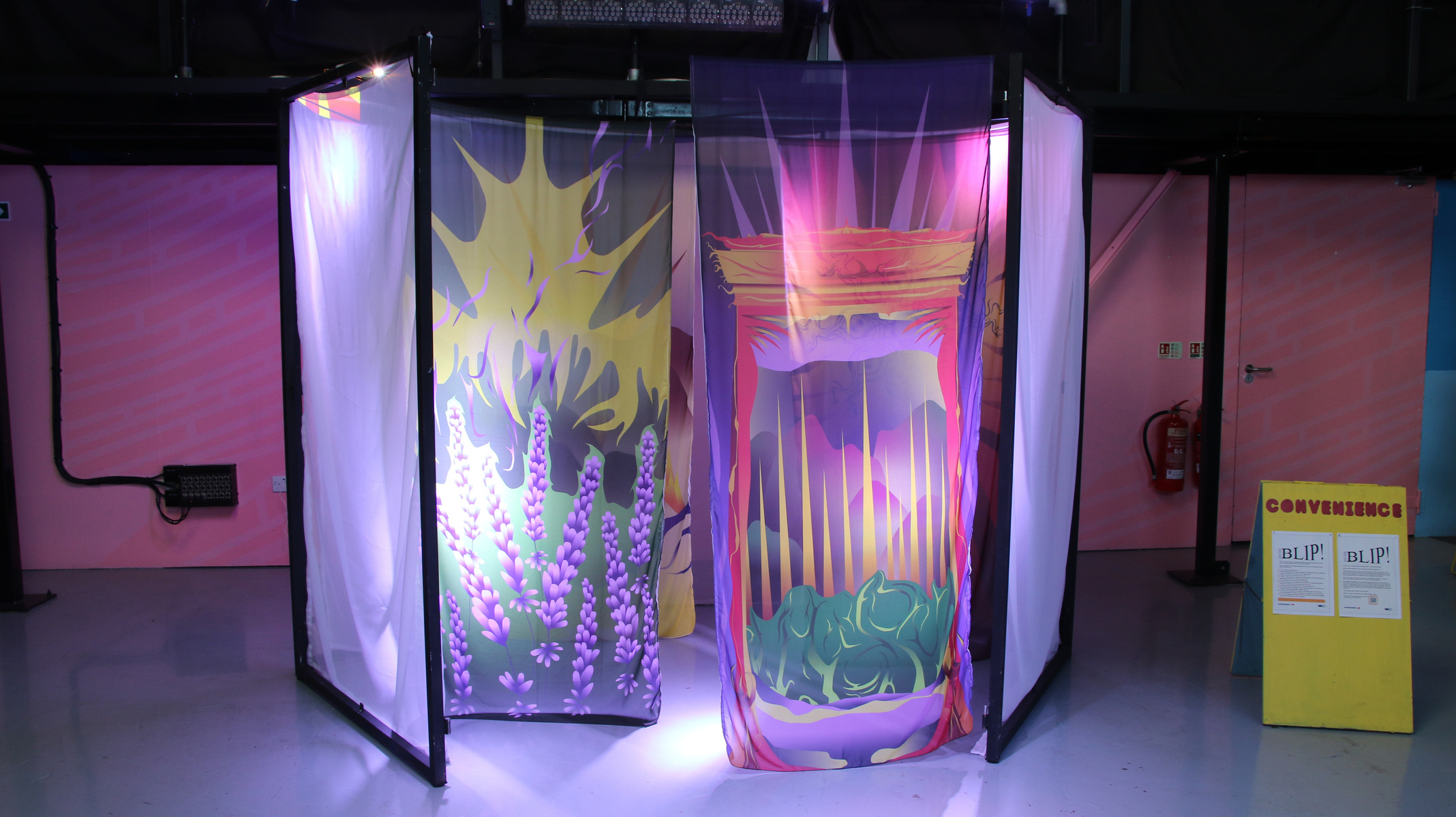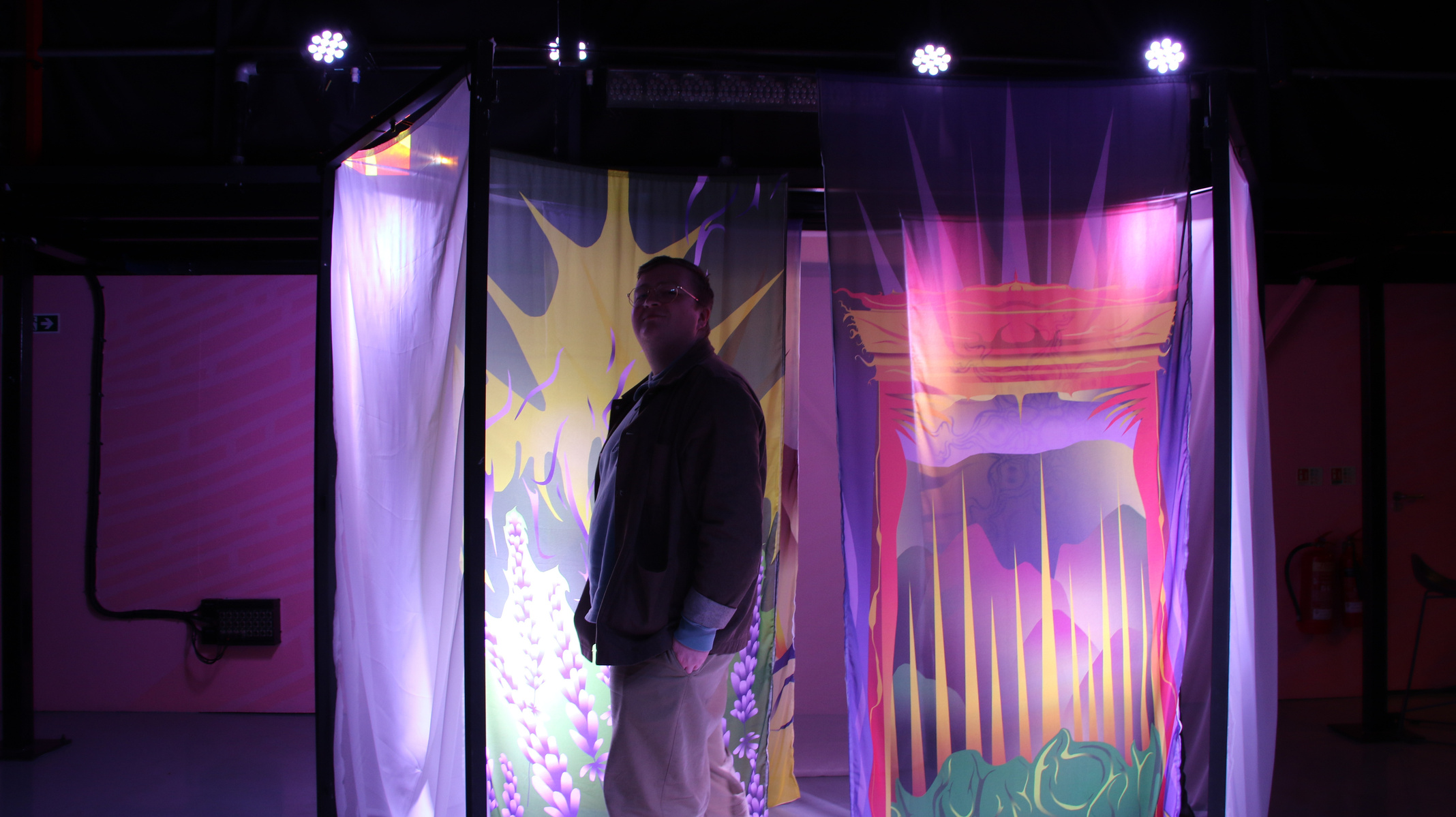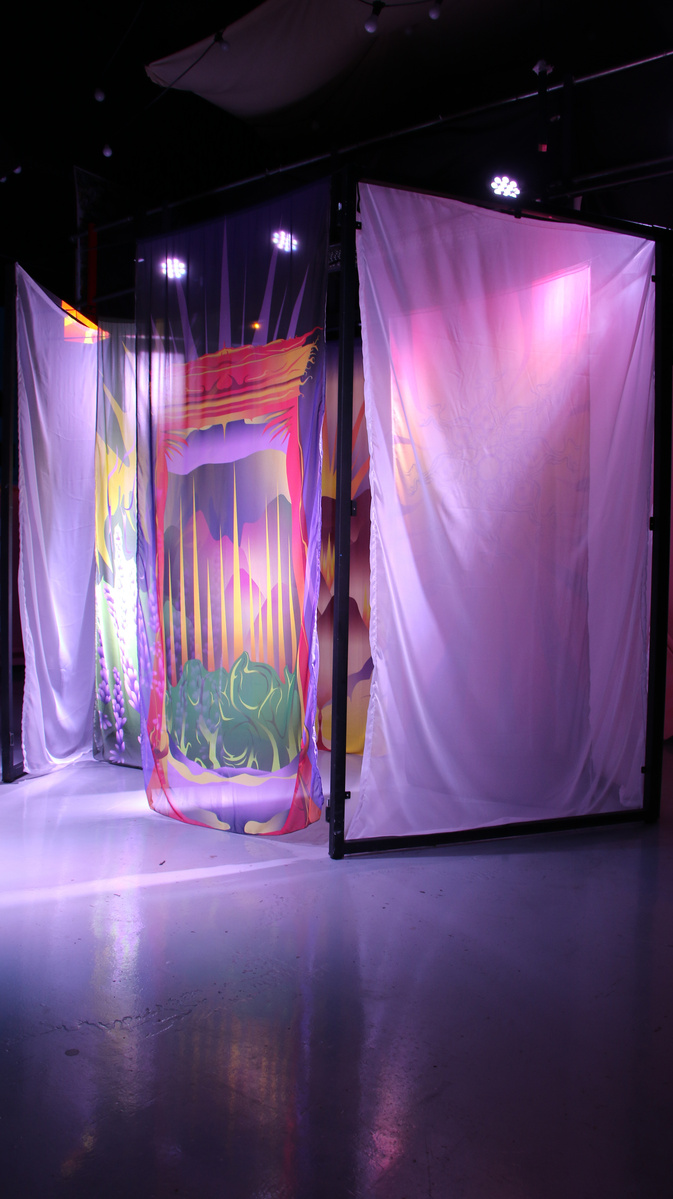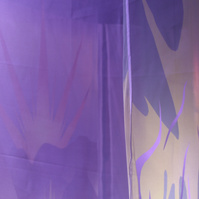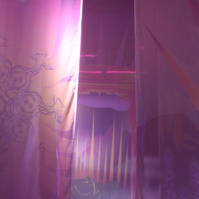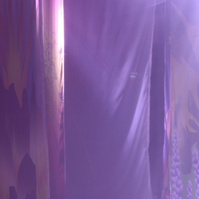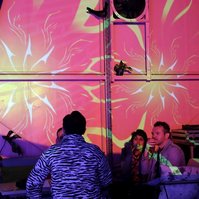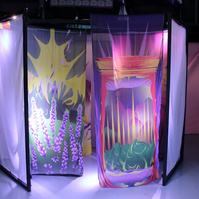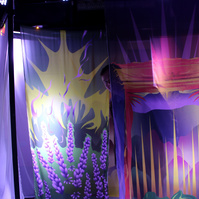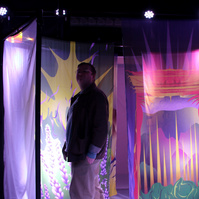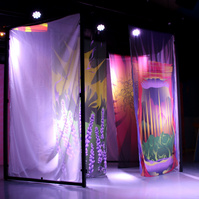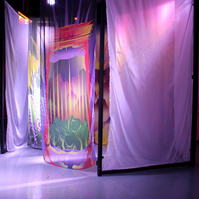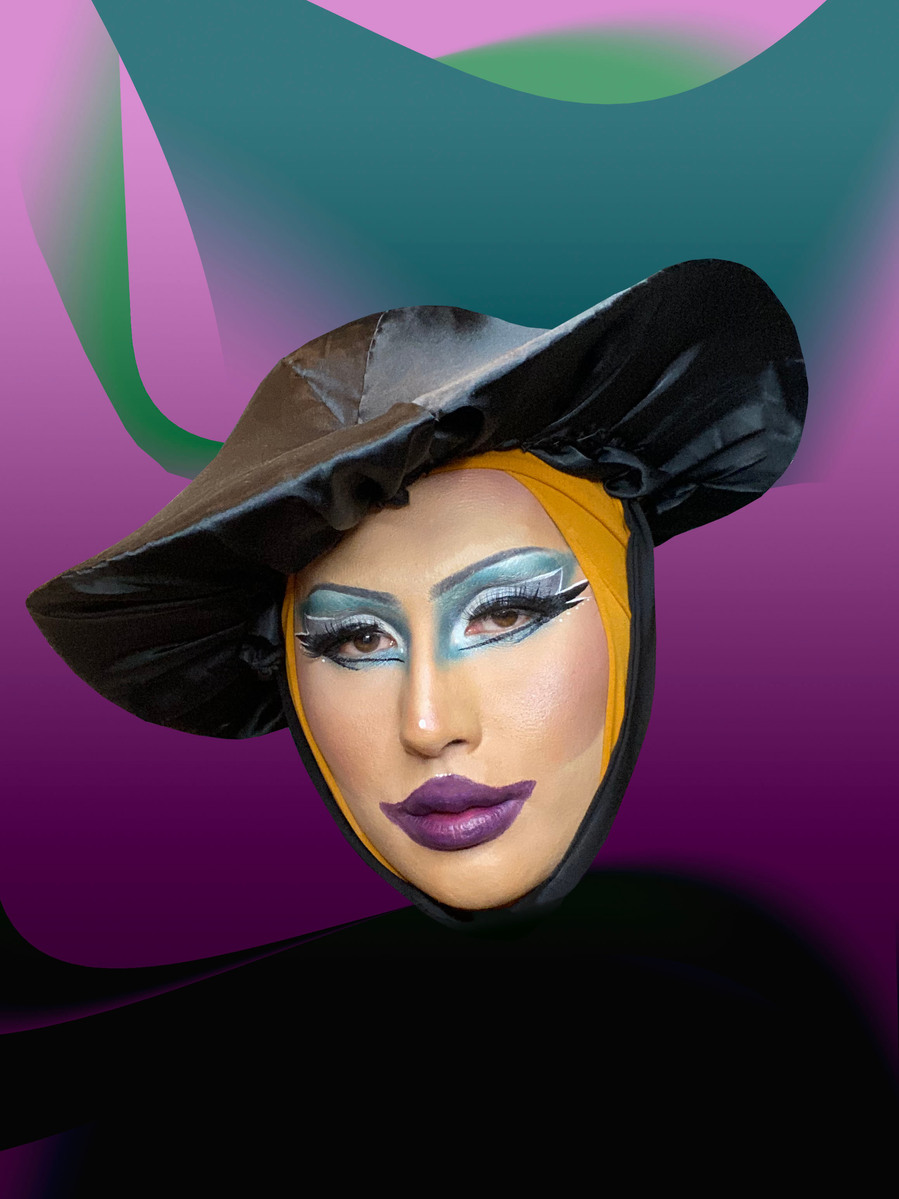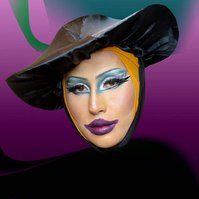 Meet Dan Chan!
Dan Chan (they/them) is a Liverpool based visual and drag artist. Their work takes a playful approach to explore their identity by unpicking racial and queer stereotypes, as well as the gender binary. They create dreamscapes and fantasy beings as a way to bring an idyllic world to life, much of this is inspired by imagery seen in meditation and dreams. A main aspect of their work is to create representation they never saw growing up with the hope for queer British Chinese youth to see themselves.
Head over to Dans website: https://www.danchanartist.com