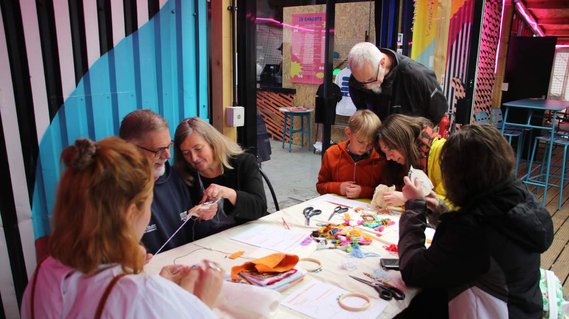 Welcome to Convenience Gallery.
Convenience is a not for profit, creative arts platform based in Birkenhead, taking art out into public spaces across Merseyside.
Since 2019 we have been on a mission to create accessible ways for communities to engage and be enriched through the arts.
We believe anywhere can be a space for arts
Subscribe to Our Newsletter
Sign up with your email address to receive news and updates.